At Rehman Clinic, we pride ourselves on the delivery of friendly, professional customer service. Please find below a comprehensive list of medical services available at our practice.
For women, we have antenatal care; for the eldery, we have home visits; and paediatrics for children. In mental health, we offer counselling services, and our alternative therapies include acupuncture.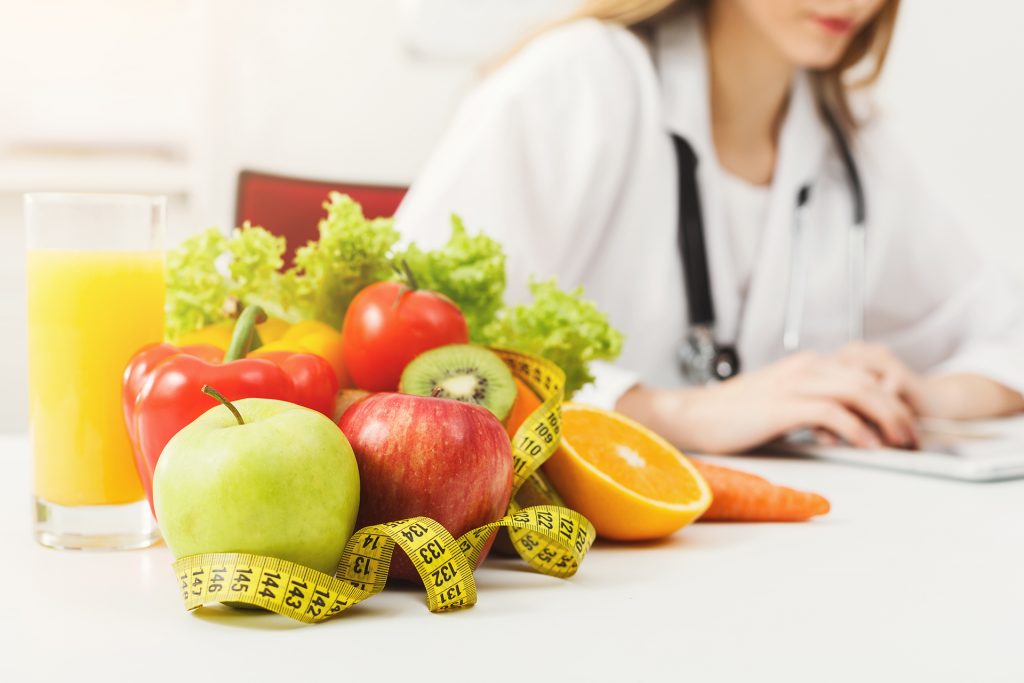 Our dietitian is passionate about providing healthcare to regional and rural communities. We use strategic recommendations and nutrition counselling for clients to improve their health and achieve their nutrition goals. Services provided are weight management, chronic disease management and nutrition for healthy ageing.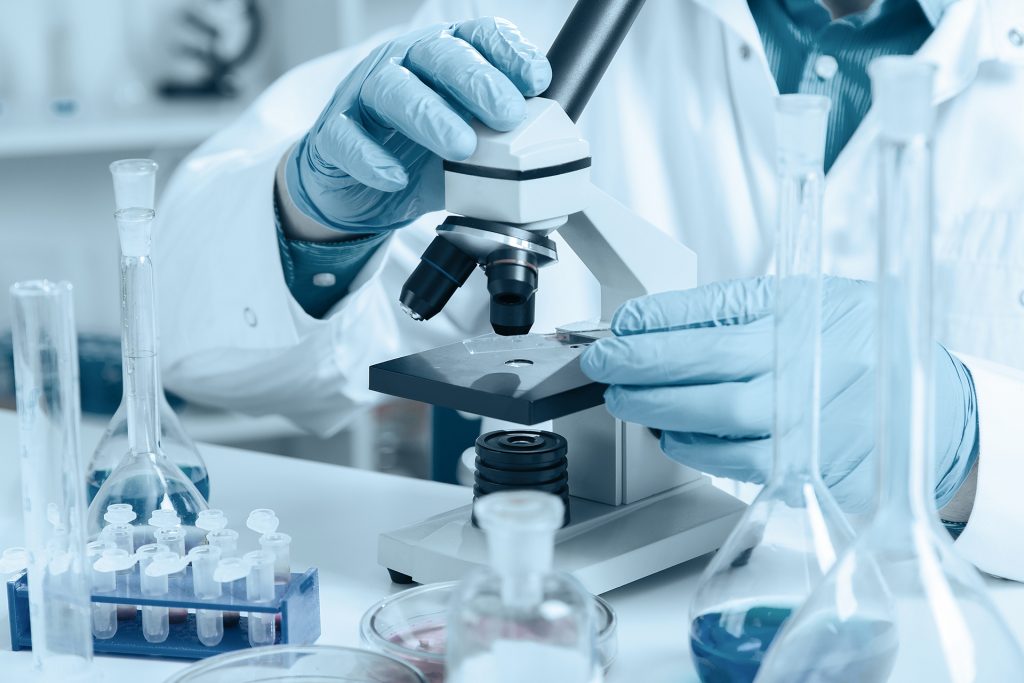 If patients feel too ill to attend the surgery they can be visited at home provided that they are regular patients of the practice, are elderly and frail, and live within 15 kilometres of the surgery. Home visits are usually done in the evening, after the surgery has closed. Alternative arrangements can be made for urgent matters.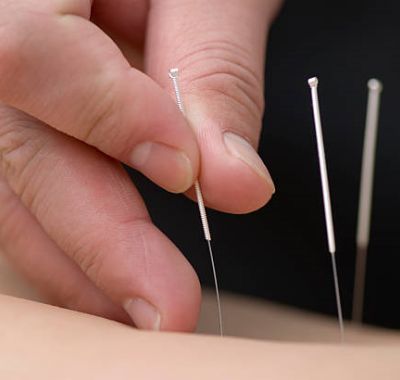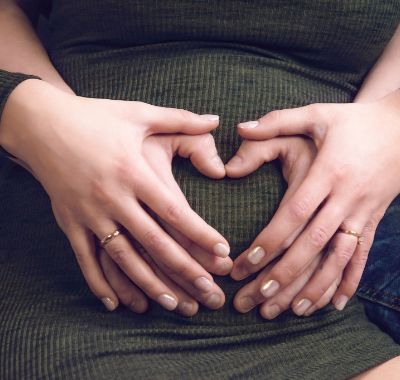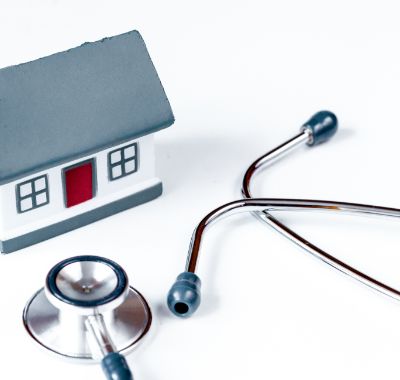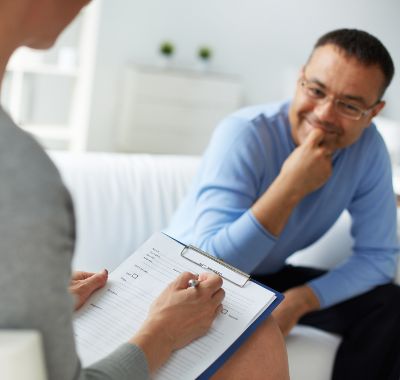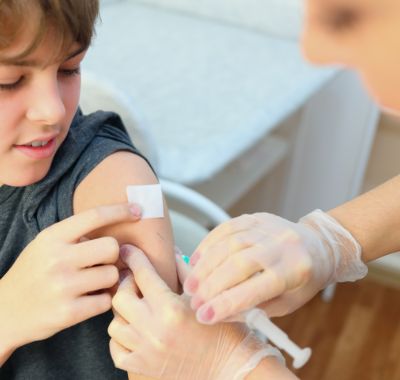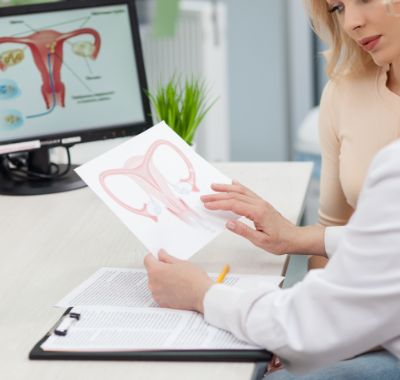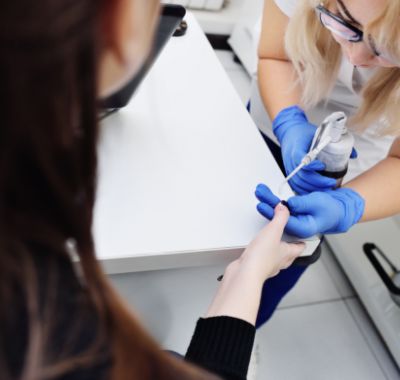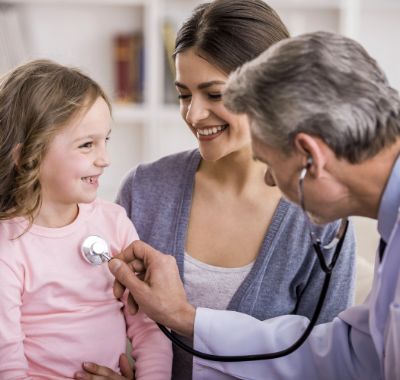 Additional services we provide
Recalls for Abnormal Results and Checks
Reminders for Preventative Care
We also support our local services near the medical centre
Nova Discount Pharmacy Pialba
Helping You SAVE Every Day! Professional Services FREE Blood Pressure Monitoring Asthma Management Hearing Tests Quit Smoking Program
Opening Hours
Monday 08:00am - 06:30pm
Tuesday 08:00am - 06:30pm
Wednesday 08:00am - 06:30pm
Thursday 08:00am - 06:30pm
Friday 08:00am - 06:30pm
Saturday 08:00am - 04:00pm
Sunday 09:00am - 04:00pm
Bayside Radiology
Bayside Radiology is located on the corner of Old Maryborough Rd and Main Street. Their professional reputation as a regional radiology centre has been built over a decade of excellence in service delivery and emphasis on exceptional patient care for members of the local community. Bayside Radiology bulk bill all Medicare compliant services.
Opening Hours
Monday 08:00am - 05:00pm
Tuesday 08:00am - 05:00pm
Wednesday 08:00am - 05:00pm
Thursday 08:00am - 05:00pm
Friday 08:00am - 05:00pm
Saturday Closed
Sunday Closed