Your health professionals.
Our doctors strive to provide the best possible healthcare outcomes for all their patients. We also have a practice manager/receptionist on site to service your needs.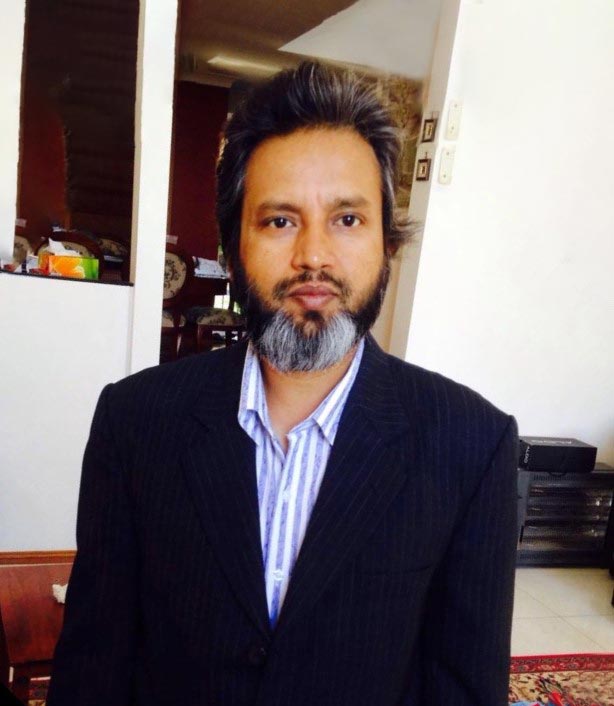 Dr Muhammad H. Rehman
MBBS, FRACGP, Higher Diploma of Surgery (SA)
Dr Rehman graduated from the University of Punjab in 1989. In 1999 he gained a Higher Diploma in General Surgery from College of Medicine in South Africa.
Dr Rehman has been practising medicine in Queensland since 2000. He was admitted as a Fellow of The Australian College of Rural and Remote Medicine in 2002 and the Royal Australian College of General Practitioners (RACGP) in 2005.
Dr Rehman is a RACGP accredited medical acupuncturist. He is a vocationally registered General Practitioner by the Health Insurance Commission and the RACGP.
Dr Rehman is interested in all aspects of medicine with special interest in surgery and acupuncture.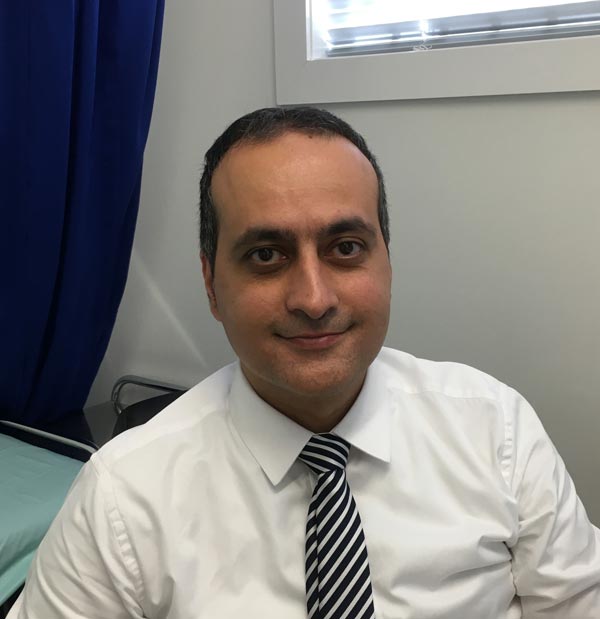 Dr Alireza Firouzfar
MBBS
Dr Firouzfar graduated from medical school in 2003 in Iran. He started working as a medical officer in Australia in February 2010 and for the past four years has been working as a General Practitioner (GP) in Childers.
Dr Firouzfar's interests include diagnosis and treatment of skin cancers, minor surgeries such as excision of skin lesions and cysts. The mainstay of his practice is safety of his patients, communication with patients and active participation of patients in prevention and treatment.
Dr Firouzfar has been living in Hervey Bay with his family since 2014. He has a love for soccer and spends his time off training his 10 year old daughter and seven year old son who both play for local soccer teams in Hervey Bay. Dr Firouzfar enjoys spending time with his family and pets, carpentry and studying.
He is passionate about serving the Hervey Bay community.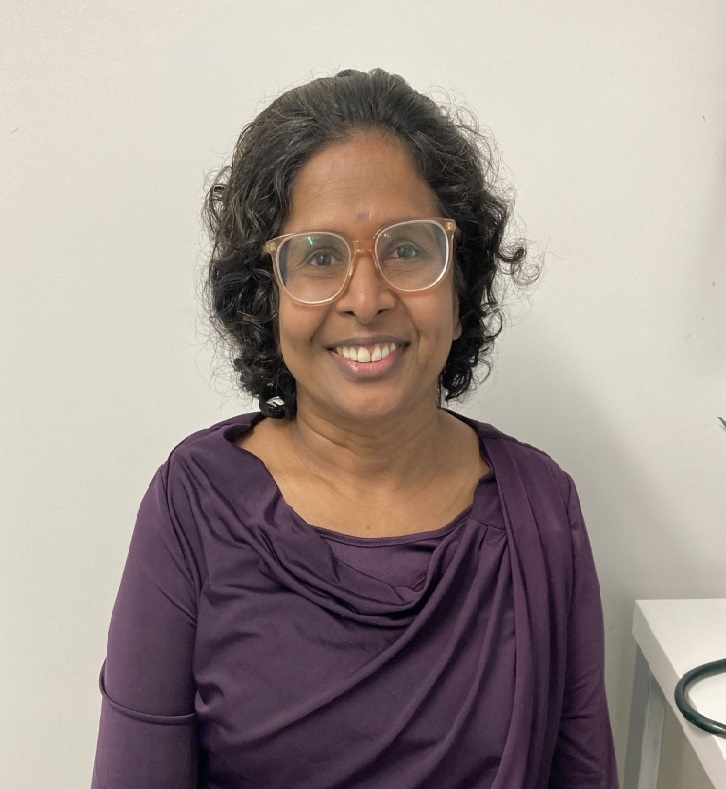 Dr Parvathi Cholangi
MBBS
Dr Parvathi Cholangi graduated in India. She has over 30 years' experience in General Practice. Dr Parvathi has been working in Australia since 2004.
Her special interests are Woman's health, Children's health, Mental health & Dermatology. She is highly passionate about providing holistic care to our patients. Throughout her years of practice, she has had the privilege of seeing each one
of her patients through the different phases of their medical journey which has given her great joy.
Dr Parvathi looks forward to supporting our patients through their medical journey also.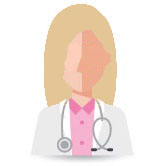 Tara Weakley
Practice Manager
& Receptionist